Indonesia creates expert wetlands team to revitalize development goal efforts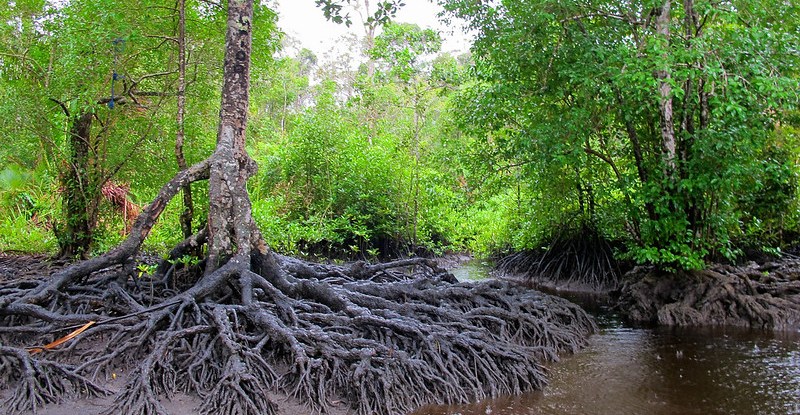 14 Jan 2021
A Strategic Coordination Team for Wetlands Management created by Indonesia's Ministry of National Planning or National Development Planning Agency (Bappenas) in October aims to streamline the country's efforts to meet its international Sustainable Development Goals (SDGs) and prioritize low-carbon development.
Among a broad range of duties, the team will be responsible for planning, synchronizing policies, data and information as well as the implementation of monitoring, evaluation and reporting, the government stated in a decree.
Indonesia, the country with the third largest area of peatlands after Canada and Russia, is also home to the most tropical peatlands in the world, which store around 60 billion tons of carbon.
In addition, the archipelago features a vast number of mangroves, which store more than 3 billion tons of carbon — the most found on any continent. Indonesia is part of the Global Peatlands Initiative and is the founding country of the International Tropical Peatlands Center.
Keeping carbon stored is vital for keeping global warming in check and meeting targets under the U.N. Paris Agreement on climate change, according to scientists. The agreement, sealed at climate talks in 2015, stipulates preventing temperatures from rising more than 1.5 to 2 degrees Celsius on average above pre-industrial times.
As first publihsed by CIFOR here