South Africa integrating water management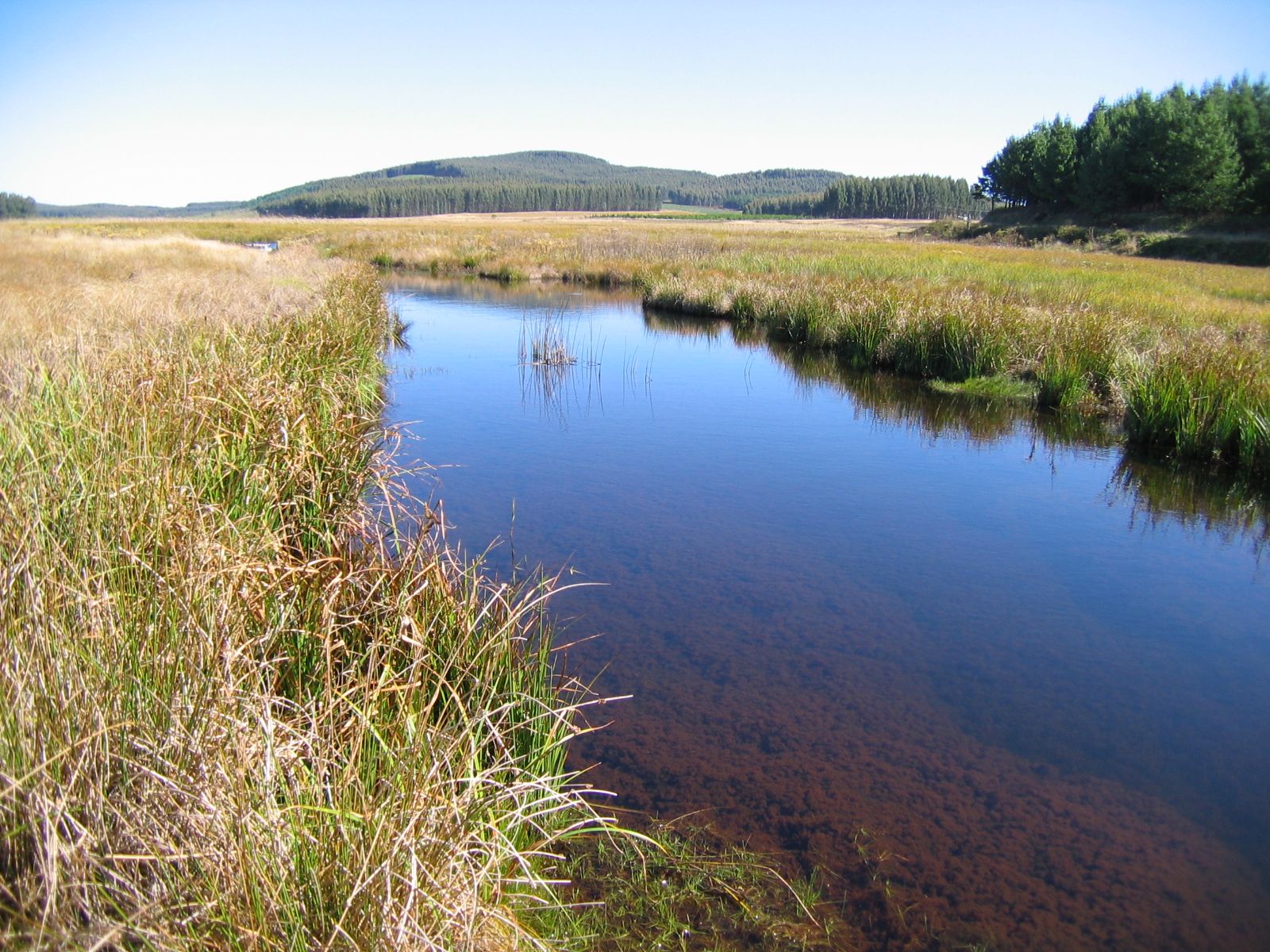 26 Nov 2020
Although the water sources cover only 8% of land area, they provide half the country's surface water that supports 51% of the population and 64% of the economy. Interventions include:
Integrating wetlands and built infrastructure into water management to better serve Durban and Pietermaritzburg.

Conserving the Umzimvubu River system from source to sea through restoration and management while supporting economic development.




Improving water quality of the Berg River supplying water-stressed Cape Town and surrounding agricultural

areas exporting 70% of produce to Europe.