MESSAGE Jacques Trouvilliez, Executive Secretary of the Agreement on the Conservation of African-Eurasian Migratory Waterbirds (AEWA)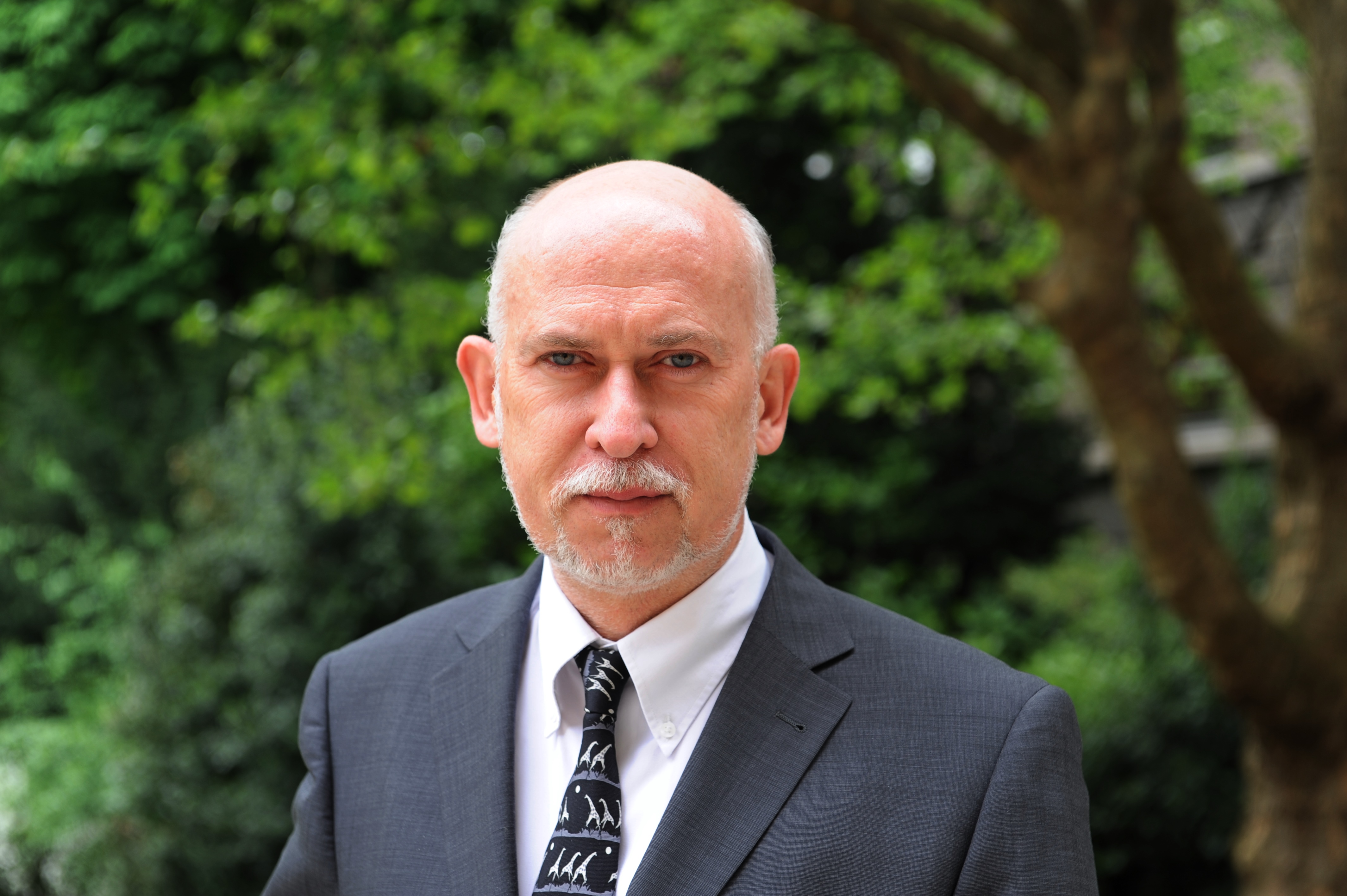 28 janv. 2022

The 2nd of February is World Wetlands Day, a dedicated day to observe and raise awareness on the importance of wetlands. The day was chosen as it marks the date of the adoption of The Convention on Wetlands of International Importance especially as Waterfowl Habitat, also known as the Ramsar Convention, after the Iranian city of Ramsar in which the Convention was signed on 2 February 1971.
Although the day has been celebrated annually since 1997, this year is a special year, as it will be the first time World Wetlands Day will be observed as an international day formally recognized by the United Nations. As Executive Secretary of the Agreement on the Conservation of African-Eurasian Migratory Waterbirds (AEWA) – a 25 year younger UN-backed treaty dedicated to the conservation and sustainable use of migratory waterbirds across Africa and Eurasia, I would like to express my sincere appreciation to those 75 UN Member States who co-sponsored and helped push forward the adoption of the UN General Assembly Resolution 75/317 on 30 August 2021. The decision was in many ways a historic one, as it will mobilize the international community and significantly help raise awareness globally on the importance of wetlands as critical habitats for
both people and nature.
The UN resolution also highlights that wetlands are the ecosystems with the highest rates of decline, loss and degradation and reminds us of the importance of a healthy global environment as a key dimension of sustainable development and human well-being. Without a doubt, wetlands are critical waterbird habitats, the conservation of which is of primaryimportance for AEWA. Increasing global action for wetlands – as this year's World Wetlands Day theme suggests - will benefit both people and nature.
Read the full statement here