Dr Mark Smith, Director General, International Water Management Institute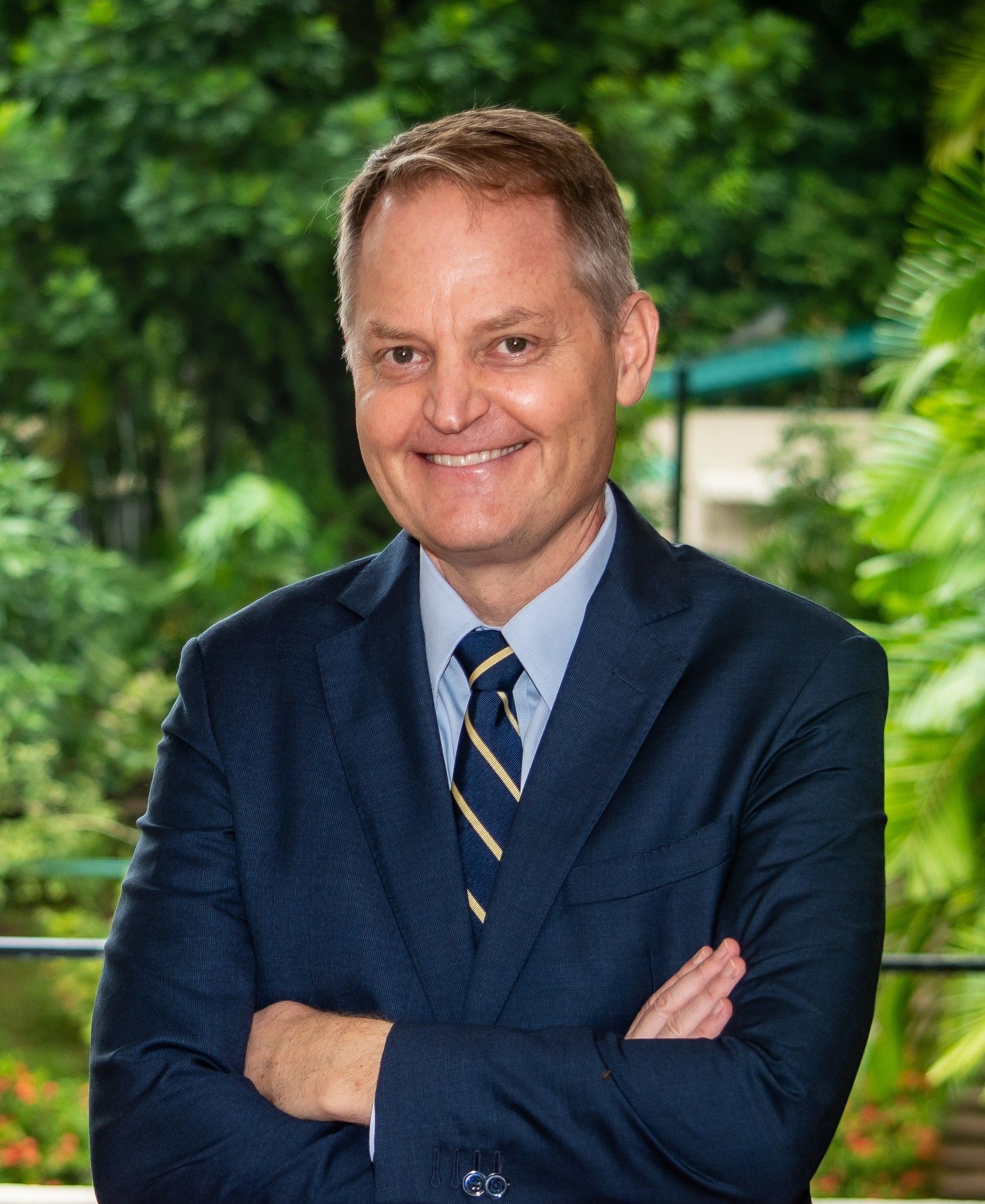 01 Feb 2023
In the past fifty years, 35% of the world's wetlands have been lost, and threats to wetlands continue to increase in a post-pandemic world.
When we consider this shocking statistic, this year's theme for World Wetlands Day is certainly apt: It's Time for Wetland Restoration. Indeed, there is no time to lose.
Wetlands host amazing biodiversity, and they deliver ecosystem services that are a foundation for the responses we need as a global community to the major challenges we face. In the face of the climate crisis, wetlands are vital for mitigation and adaptation, providing a rich and irreplaceable mix of ecosystem services – not least as carbon sinks and natural sponges. Wetland agriculture and fisheries sustain food and nutrition security for communities all around the world.
However, our activities are causing the loss of wetlands three times faster than forests. We must reverse the impact of our actions.
We have the opportunity now to scale-up transformative practices in agriculture and aquaculture to reap the benefits while conserving and restoring wetlands for nature.
The Ramsar Convention is crucial to achieving the targets under the post-2020 Global Biodiversity Framework. It plays a vital role in tackling the drivers of wetland loss and promoting effective wetland planning and management for the benefit of all people and all life on Earth.
IWMI's work with Ramsar builds on applying our almost 40 years of water management knowledge, research and innovation to wetland wise-use, integrated wetland management, sustainable development and empowering citizen participation in the sustainable management, protection and restoration of wetlands.
Our vision is a water secure world, and healthy wetlands are integral to that world. In working towards this vision, we look forward to contributing our research and knowledge to influence ambition and inform policy as we move towards the UN Water Conference this year, a pivotal moment for water systems. We recognize the urgent need to bridge the science-policy-action gap in meeting the world's pressing water challenges. With mission-driven alliances formed through the IWMI co-convened Transformative Futures for Water Security initiative, we aim to ensure that water action is supported by scientific progress. It is certainly what we will continue to do for sustainable wetlands management and restoration, which is so intertwined with climate change and water security.
This World Wetlands Day and beyond, we call for greater advocacy and action for the protection and restoration of wetlands. Through collaboration, knowledge sharing and the inclusive participation of all stakeholders, we can be the generation that meaningfully contributes to safeguarding the world's wetlands for the benefit of all.