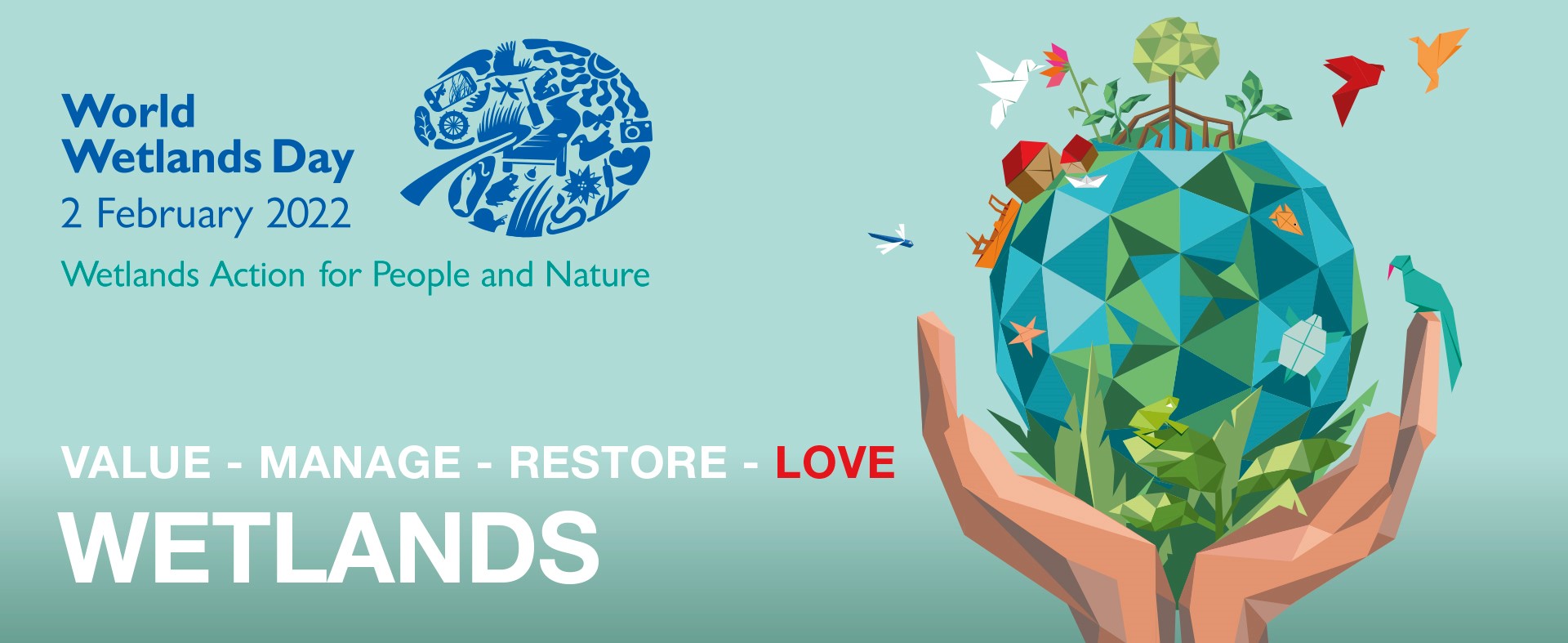 A call to take action for wetlands is the focus of this years' campaign. An appeal to invest financial, human and political capital to save the world's wetlands from disappearing and to restore those we have degraded.
Actions for Wetlands
We want to hear about your actions
Bárbara Ruth Soto Lucas
Spain
Children from Outeiro De Rei, Galicia, Spain learned about the importance of wetlands to all living and sentient species - including ours- and ask adults to respect their right to live in a ealthy environment. Time to join forces for change.
Yonca Tansal
Turkey
Wetlands are very important resource for our children's future. We can't even live without clean water. So we organised some activities at our school to take attention of the parents and children.
Aminath Dhunya
Maldives
It is very important to protect and conserve the few wetland areas left in the islands of the Maldives.. still islanders are not very much aware of the usefulness of these water bodies, in tackling with climate change and reducing disasters.
Pete Dynes
Australia
I was at Banyule wetlands (Vic, Australia) and I was thinking of how this area was once farmland with grazing cattle. This ended some 30 years ago 1980. I am amazed what nature can do given the chance. An internationally renowned wetlands.wow