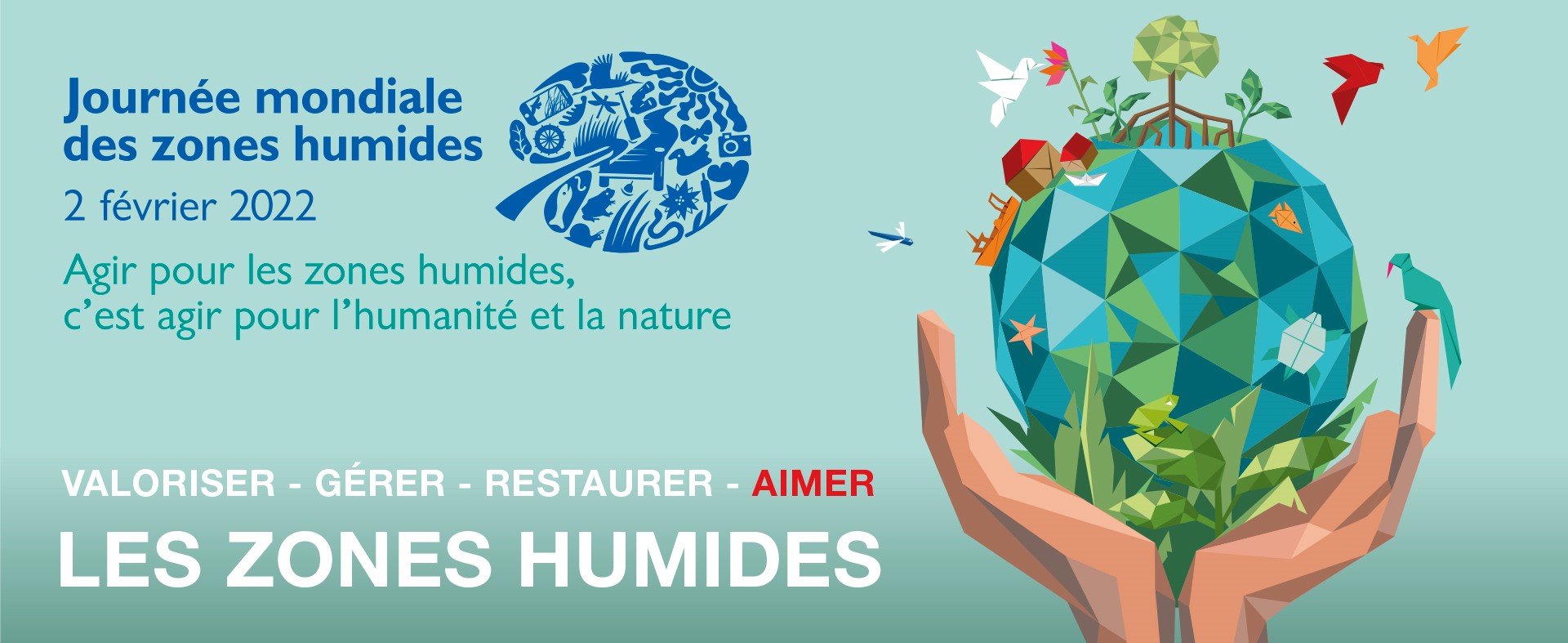 Un appel à agir pour les zones humides est au centre de la campagne de cette année. Un appel à investir du capital financier, humain et politique pour sauver les zones humides du monde de la disparition et restaurer celles que nous avons dégradées.
Agir pour les zones humides
Vos initiatives nous intéresse !
贡 雪菲
Chine
In my country, 1.Carry out scientific wetland landscape design to maintain wetland ecological security and public safety. 2.The establishment and restoration of urban wetlands should focus on local native species.
刘 璇
Chine
Wetlands are very helpful to the environment. I have the following ideas 1. Effectively protect rural drinking water sources. 2. Strengthen the treatment of rural domestic pollution.3. Strictly control industrial pollution in rural areas.
梅 上元
Chine
In my country,we should Strengthen publicity and education. Improve the wetland protection awareness of the whole nation, urge everyone to establish the ecological civilization concept of respecting nature and conforming to nature protection.
嵇 心悦
Chine
Water is important to wetlands. It can improve the underground water .We should plant more trees in order to protect the wetlands. We should protect animals and plants and give wild animals a home.