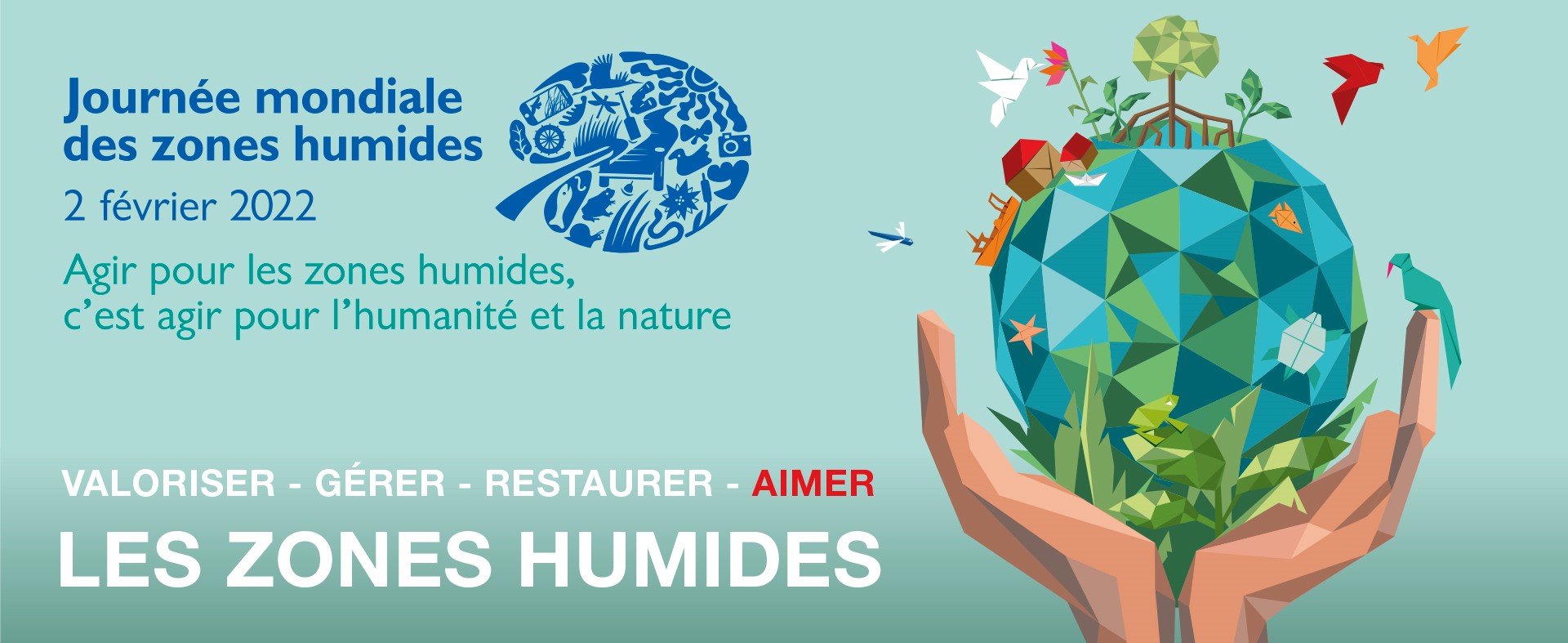 Un appel à agir pour les zones humides est au centre de la campagne de cette année. Un appel à investir du capital financier, humain et politique pour sauver les zones humides du monde de la disparition et restaurer celles que nous avons dégradées.
Agir pour les zones humides
Vos initiatives nous intéresse !
Kevin Holloman
États-Unis
February 2, 2022 marks not only the World Day of Wetlands, but also the 51st anniversary of the signing of the international Ramsar Convention on their protection. Source https://writemypaperbro.com
Knox Robin
États-Unis
South Maui used to be the home of extensive coastal wetlands which were drained and filled. Save the Wetlands Hui developed legislation to protect and restore wetlands. We lead community based restoration to educate about wetland functions and values
Bárbara Ruth Soto Lucas
Espagne
Children from Outeiro De Rei, Galicia, Spain learned about the importance of wetlands to all living and sentient species - including ours- and ask adults to respect their right to live in a ealthy environment. Time to join forces for change.
Yonca Tansal
Turquie
Wetlands are very important resource for our children's future. We can't even live without clean water. So we organised some activities at our school to take attention of the parents and children.