Jane Madgwick, CEO Wetlands International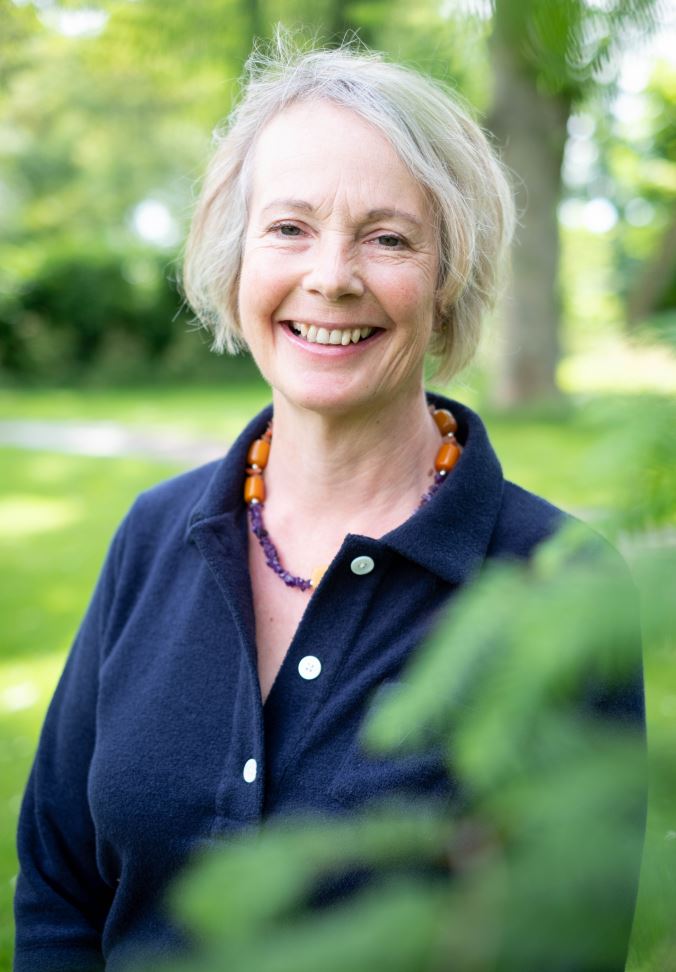 31 Jan 2023
World Wetlands Day has additional significance this year because of the recent adoption of the Global Biodiversity Framework – which includes targets for protecting and restoring wetlands.
Many in the negotiations preferred a simpler expression of "land and sea" without reference to wetlands. And it is thanks to a determined coalition of NGOs, governments, political and indigenous leaders, that understanding came that wetlands are not only another ecosystem type that is exceptionally important for biodiversity – but that bringing wetlands back into good condition, is essential to safeguard all other ecosystems – and to achieve a just and safe planet.
Backing up the GBF and climate commitments, several science-based targets are now on the table e.g. for freshwaters, rivers, mangroves and peatlands. Moving society into action is a bigger challenge. Answering questions like: Where is wetland protection and restoration most needed? and What's needed to achieve lasting ecological restoration?
There is plenty of knowledge and experience around, but it is very fragmented. Wetlands International has led more than 30 significant wetland restoration projects, including 14 main wetland types since the year 2000, together with a multitude of partners. Most have been implemented at a landscape scale and with a long-term perspective, connecting restoration with protection measures as well as enabling more nature positive practices in production landscapes.
To achieve the global wetland restoration targets, we need significant shifts in governance, policies and investments. The private sector needs to join the party in a big way – and NGOs need to embrace and enable that.
All of this is achievable if we intensify collaboration locally and globally. Wetlands International is ready to play its best role in this, among many others.