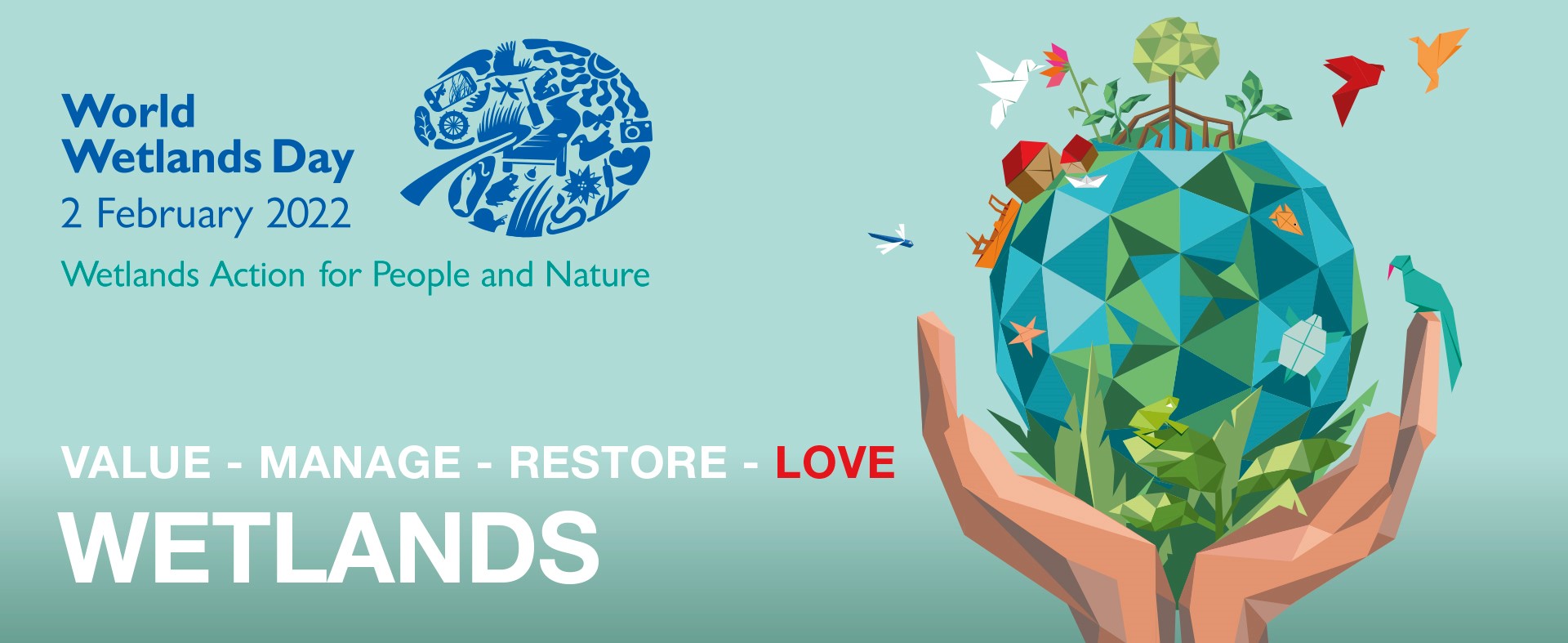 A call to take action for wetlands is the focus of this years' campaign. It's an appeal to invest financial, human and political capital to save the world's wetlands from disappearing and to restore those we have degraded.
Actions for Wetlands
We want to hear about your actions
V6HR Services
India
Are you looking for a job consultants in Delhi NCR? If so, you've come to the right place. We'll introduce about us and also provide complete information about what we do and how we can help you find a job.
Autoridad Municipal de Los Pantanos de Villa
Peru
Vecinos de Pantanos de Villa asumirán el rol de vigilancia del sistema hídrico desde sus barrios, ubicados en la Zona de Reglamentación Especial. Así seguirán contribuyendo a disminuir los impactos negativos al humedal. ¡Ejemplo de buenas prácticas!
贡 雪菲
China
In my country, 1.Carry out scientific wetland landscape design to maintain wetland ecological security and public safety. 2.The establishment and restoration of urban wetlands should focus on local native species.
刘 璇
China
Wetlands are very helpful to the environment. I have the following ideas 1. Effectively protect rural drinking water sources. 2. Strengthen the treatment of rural domestic pollution.3. Strictly control industrial pollution in rural areas.