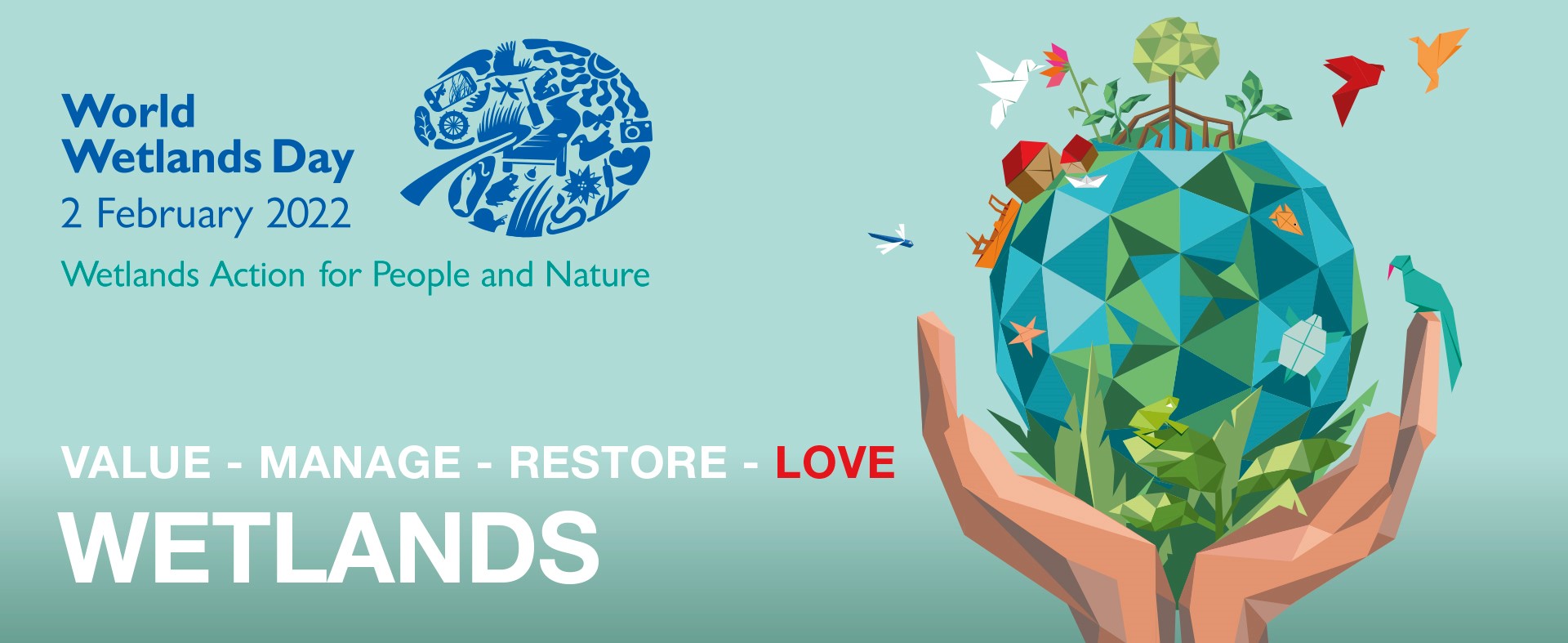 A call to take action for wetlands is the focus of this years' campaign. It's an appeal to invest financial, human and political capital to save the world's wetlands from disappearing and to restore those we have degraded.
Actions for Wetlands
We want to hear about your actions
Marco Aurelio Perez Mendoza
Mexico
Se sostendra una entrevista de radio para difundir el trabajo de restauración de Manglar en el Sitio RAMSAR 1342 Humedales y Manglares de la Laguna de Sontecomapan, municipio de Catemaco Veracruz México.
Elizabeth Gulugulu
Zimbabwe
To protect and conserve wetlands for they are a source of livelihoods
Pedro Castañeda
Mexico
Limpiaremos los humedales del Parque Urbano Ecológico de Uruapan Seguiremos informando sobre la gran importancia de este ecosistema en nuestra ciudad.
Pedro Castañeda
Mexico
limpiaremos los humedales de desechos solidos