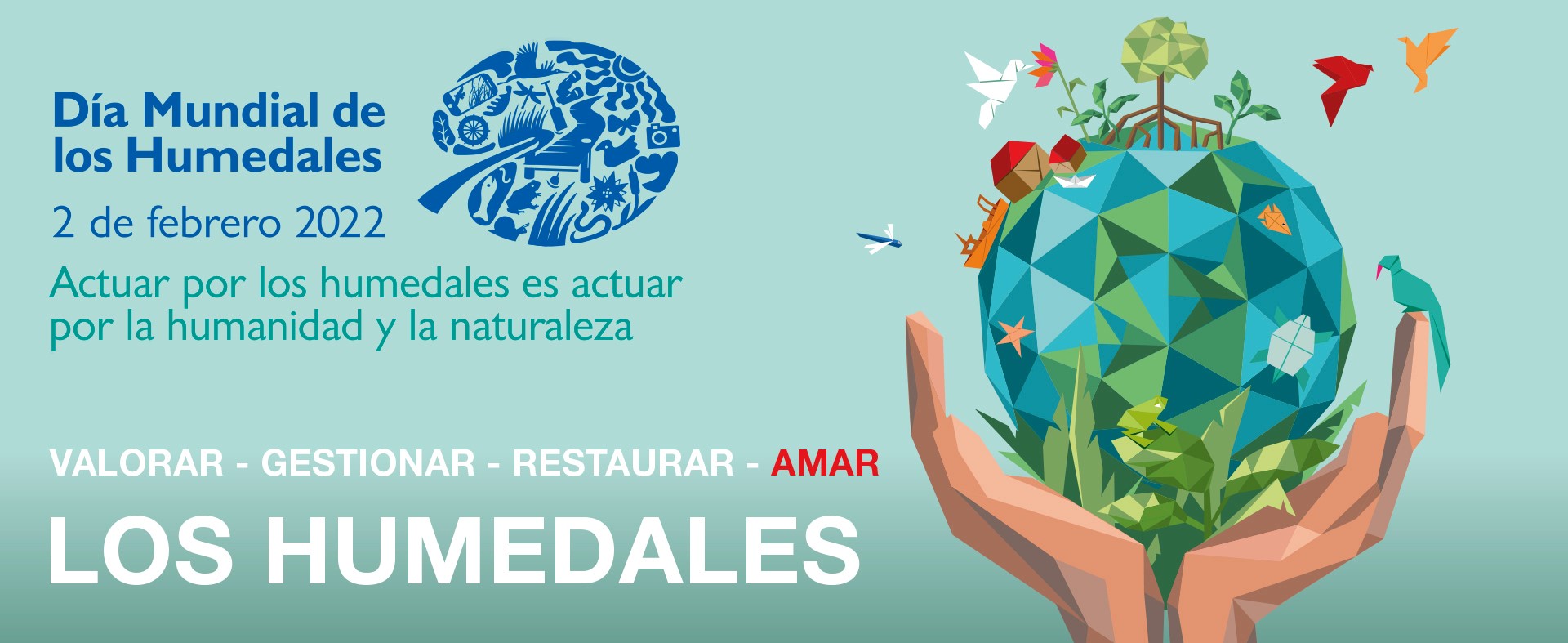 Una llamada a la acción para los humedales está en el centro de la campaña de este año. Una llamada a invertir capital financiero, humano y político para salvar los humedales del mundo de la desaparición y restaurar los que hemos degradado.
Únete a nosotros
#ActuaEnFavordelosHumedales
Participa en la primera celebración mundial del día mundial de los humedales como un día Internacional de las Naciones Unidas
Acerca de
Añadir su evento
Eventos
Actuar por los humedales
¡Tus iniciativas nos interesan!
Autoridad Municipal de Los Pantanos de Villa
Perú
Vecinos de Pantanos de Villa asumirán el rol de vigilancia del sistema hídrico desde sus barrios, ubicados en la Zona de Reglamentación Especial. Así seguirán contribuyendo a disminuir los impactos negativos al humedal. ¡Ejemplo de buenas prácticas!
贡 雪菲
China
In my country, 1.Carry out scientific wetland landscape design to maintain wetland ecological security and public safety. 2.The establishment and restoration of urban wetlands should focus on local native species.
刘 璇
China
Wetlands are very helpful to the environment. I have the following ideas 1. Effectively protect rural drinking water sources. 2. Strengthen the treatment of rural domestic pollution.3. Strictly control industrial pollution in rural areas.
梅 上元
China
In my country,we should Strengthen publicity and education. Improve the wetland protection awareness of the whole nation, urge everyone to establish the ecological civilization concept of respecting nature and conforming to nature protection.