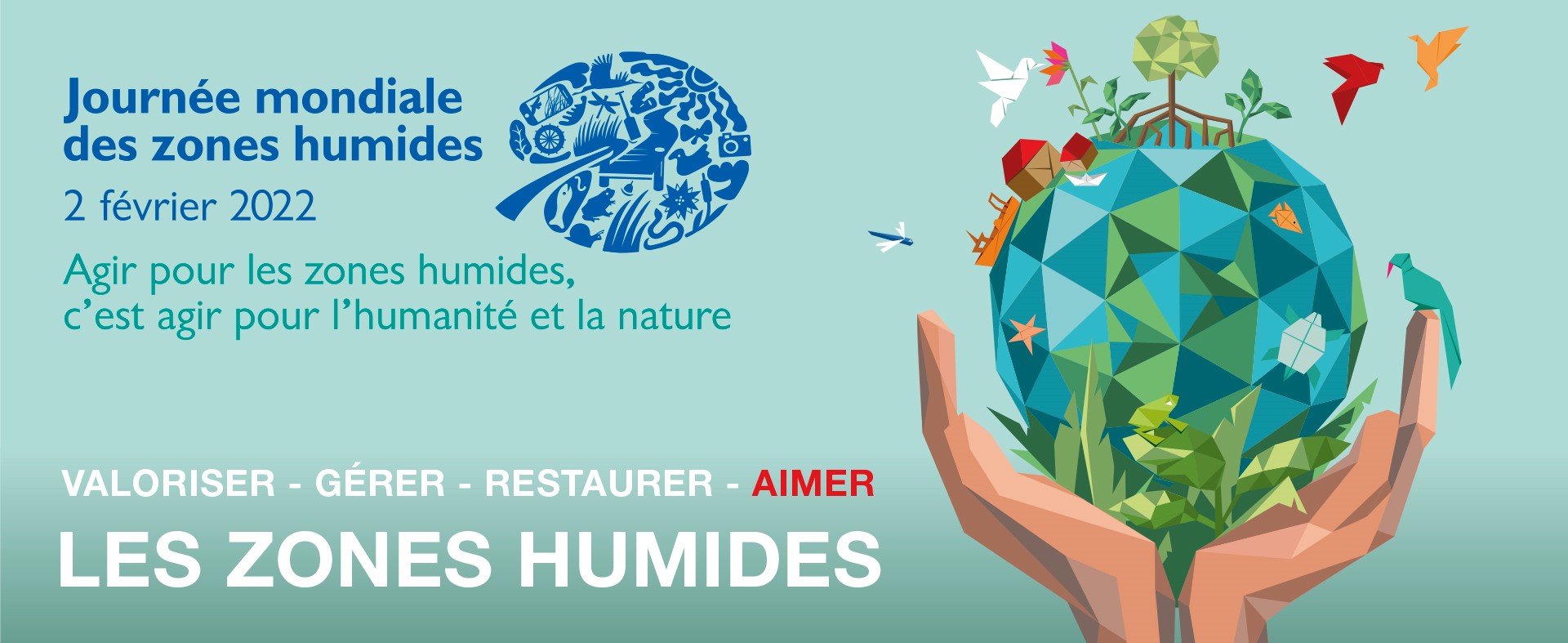 Un appel à agir pour les zones humides est au centre de la campagne de cette année. Un appel à investir du capital financier, humain et politique pour sauver les zones humides du monde de la disparition et restaurer celles que nous avons dégradées.
Agir pour les zones humides
Vos initiatives nous intéresse !
Elizabeth Gulugulu
Zimbabwe
To protect and conserve wetlands for they are a source of livelihoods
Pedro Castañeda
Mexique
Limpiaremos los humedales del Parque Urbano Ecológico de Uruapan Seguiremos informando sobre la gran importancia de este ecosistema en nuestra ciudad.
Pedro Castañeda
Mexique
limpiaremos los humedales de desechos solidos
Laura-Ashley Overdyke
États-Unis
Water is being released from an upstream dam for landscape level restoration. Caddo Lake Institute, the Corps of Engineers, Nature Conservancy Texas, and Northeast Texas Municipal Water District https://www.youtube.com/watch?v=mvc-UUs9U-k